Our Story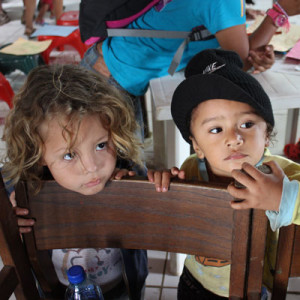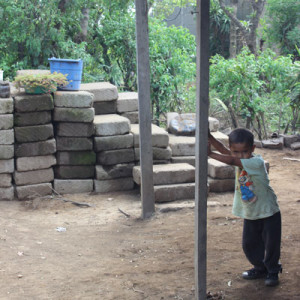 Project El Crucero was created when two Colorado families visited El Crucero on a mission trip and knew the village's need were too great to stop giving once they returned to America.
Prior to founding Project El Crucero, Laura and Sean Tonner and Sara and Jamie Hendren (all from Littleton, Colorado), went on a mission trip with a local church to El Crucero. There, they volunteered at the Susie Syke medical clinic. They assisted volunteer doctors and dentists and participated in a feeding program. People in the community were lining up from early in the morning to late in the night, in rain and cold weather hoping to be treated. The medical team offered basic medical and dental care —only touching the surface of what needed to be done. During this trip, the Tonner's and Hendren's visited local orphanages and met with local pastors and community leaders and got a true sense of the extensive need in El Crucero.
Both couples knew the need in El Crucero was too great to return home and do nothing. While their first mission was to be a one-time venture for these two families, they felt called to open their hearts and begin to take the necessary steps to truly serve the needs of El Crucero. Project El Crucero was born in 2009. Today Project El Crucero is a registered 501(c)(3) with a dedicated leadership team of nine people and countless volunteers.