Cherry Hills Community Church Trips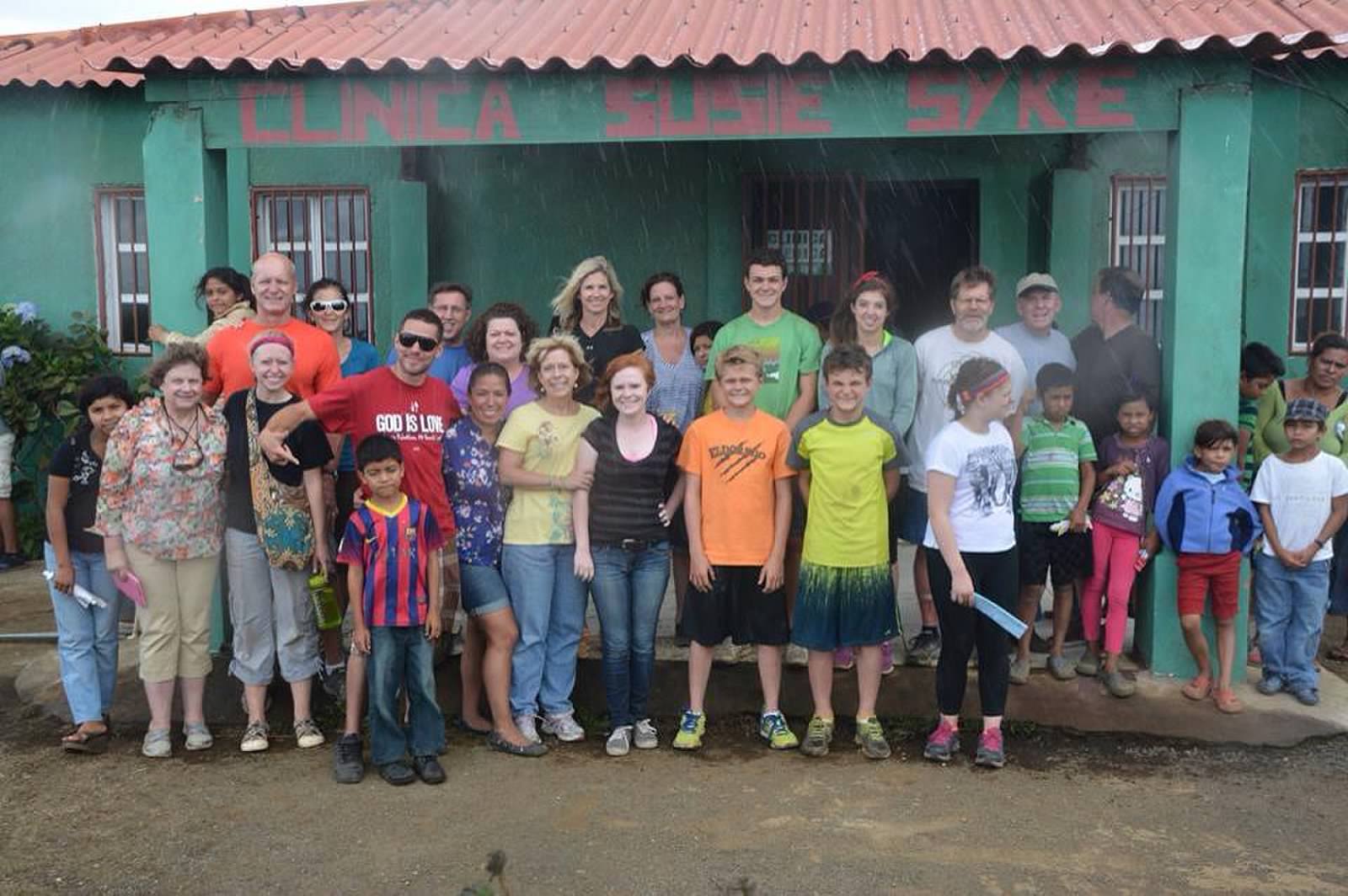 Cherry Hills Community Church (CHCC) has been supporting the people of El Crucero through mission work since 2007—two years before the official founding of Project El Crucero. CHCC ministry teams have made frequent visits to the area where they often spend their time visiting local orphanages, conducting bible camps, passing out food baskets, and assisting with the overall upkeep of the Susie Skye Clinic. CHCC works with other local churches and ministries to spread evangelicalism.
In 2015, CHCC proudly hosted a trip with Travelocity. During this trip, a 12-person team from CHCC and Travelocity conducted mobile medical clinics throughout the surrounding area of El Crucero, providing medical treatment to 600 patients. Travelocity even featured us (Project El Crucero) in a TV ad that aired nationally during a 2015 Amazing Race episode. Thanks Travelocity for believing that volunteerism makes us and our world a better place!